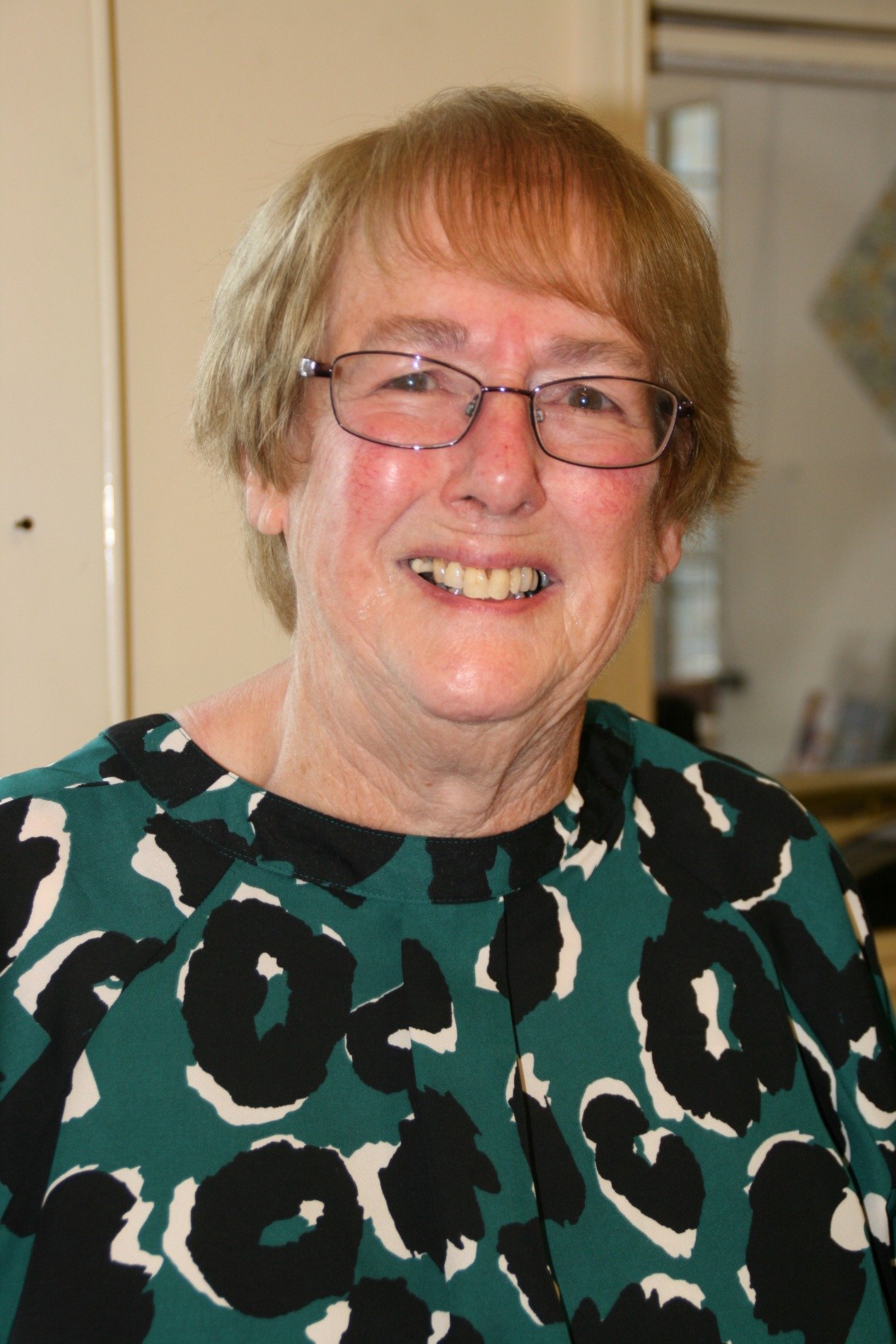 Diana Overbury (BA Hons) founded the present school in 1996 with five pupils, was its Head for many years and is now a Director.  She has served in almost every role at one time or another, predominantly as a teacher but in the early days even as a cook and cleaner.
She worked for many years in the Bexhill schools as a supply teacher while her family were growing up and then in the independent school sector in St. Mary's, Baldslow and Ancaster House, which metamorphosed into Charters Ancaster.
Diana leads on Staff Welfare, and is pleased to still be involved in the development of the school.